Sussex Inlet
Wreathed by a system of tidal canals, and tucked in between the magnificent St Georges Basin and rolling waves of the Pacific Ocean, Sussex Inlet is built for water-based adventures. Fishing, boating and kayaking are all popular in this waterfront town in the Shoalhaven region of the NSW South Coast.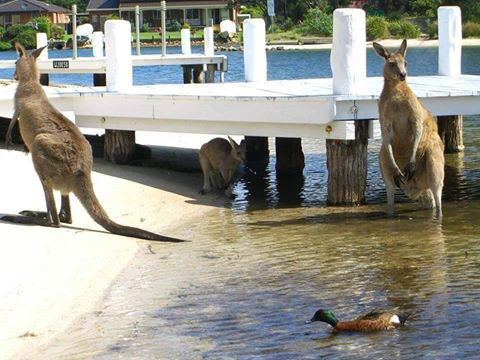 The entrance to Sussex Inlet is made up of little beaches, with excellent surfing spots nearby. You can learn to surf, go bushwalking and cycling in the neighbouring Conjola National Park.
Sussex Inlet is a wonderful coastal escape, and is around three hours' drive south from Sydney or east from Canberra.